You want to set up a stage for a special event for which you have a theme. Sandra will create the appropriate stage setting

.


All the elements needed to resemble your desire environment will be in front of you. When creating the appropriate setting for the stage Sandra will integrate characters,  with the surrounding portraying the action that will transport the audience to a virtual reality that will set the tone for your event.

This particular set up was used for a kinder garden graduation, where the barn was selected as the theme for the event. Children and parent alike were delighted to  with the stage setting.



Rapunzel was the theme for this fantasy like Quinceanera celebration.  Sandra designed the tower a led the in situ manufacturing  of it. .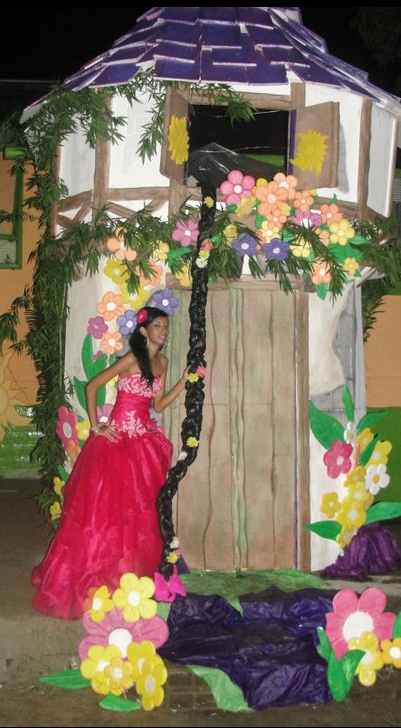 The tower was used a photo spot for all family and friends in attendance. This master piece will be remembered as a amazing product of the creativity used by Sandra when delivering the beauty of the art.
For Santiago's second birthday, baseball was the theme…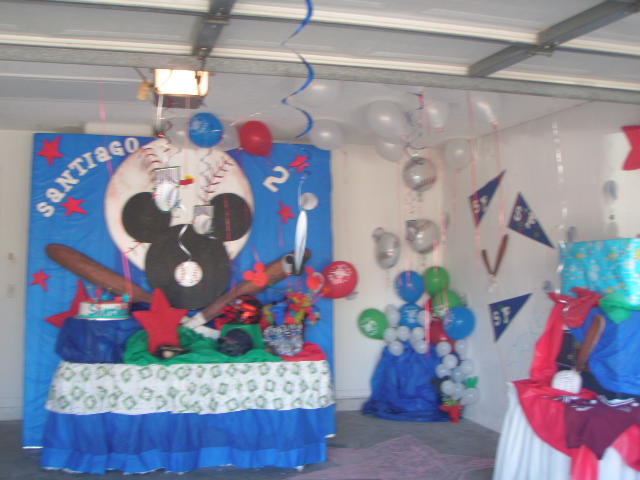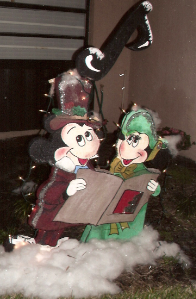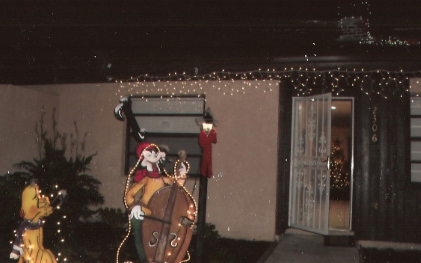 An environment set up to resemble the forties back up the theme selected for this Quinceanera.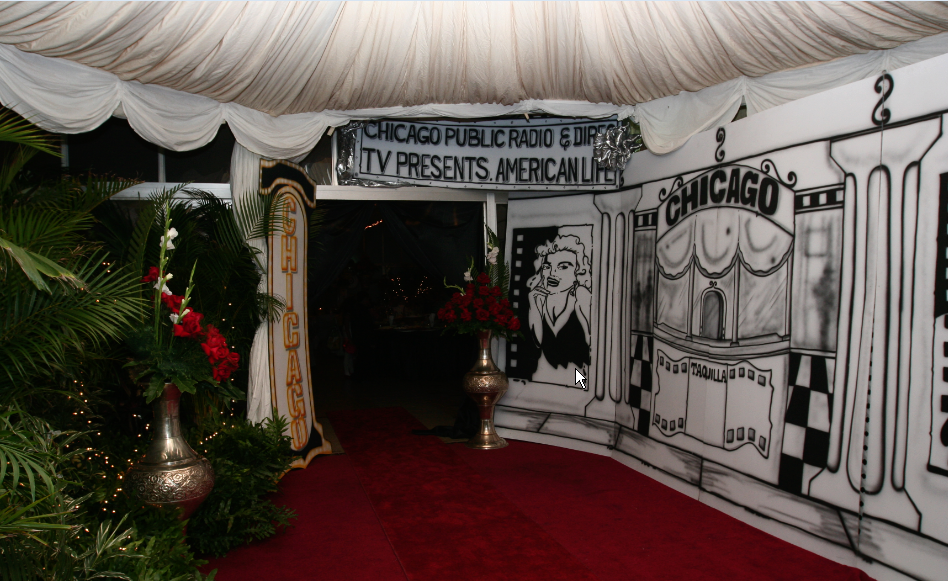 A variety of photo spots were designed and put in place for this. Below see the entrance foyer put in place for all in attendance to go through as a way to have all travel in time back to the forties and set the mood for the party.
The photo spot below resembled a night in the city.