How exciting is that? Your daughter is getting married and you all want her to look beautiful for that important date. Sandra will make this journey a memorable one.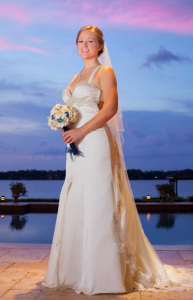 More likely you will ask your family to walk with you through the exciting journey of getting the wedding dress, this will make this endeavor a collective experience.
You may want to have a piece of your family history be part of your dress either by the design itself or by a piece of fabric.  How can you make this happen if not through a custom made dress? It is here when Sandra can be instrumental in realizing your desire, she will present you with options that will capture the essence of the dear characteristic you want to see in your dress and in addition to that Sandra will propose  functional features that add value to the master piece your will proudly wear. The wow experience will get you in a way that the extraordinary will become a repetitive occurrence.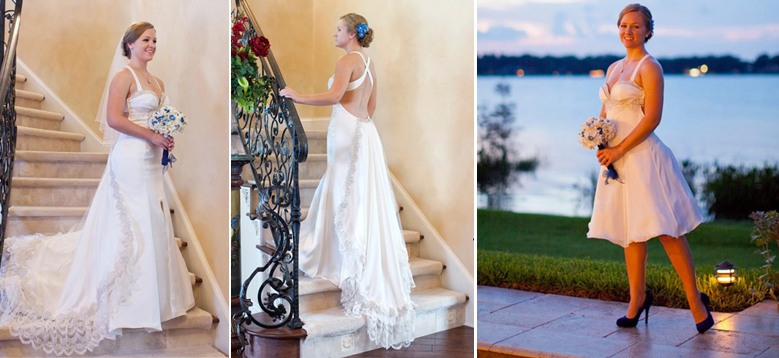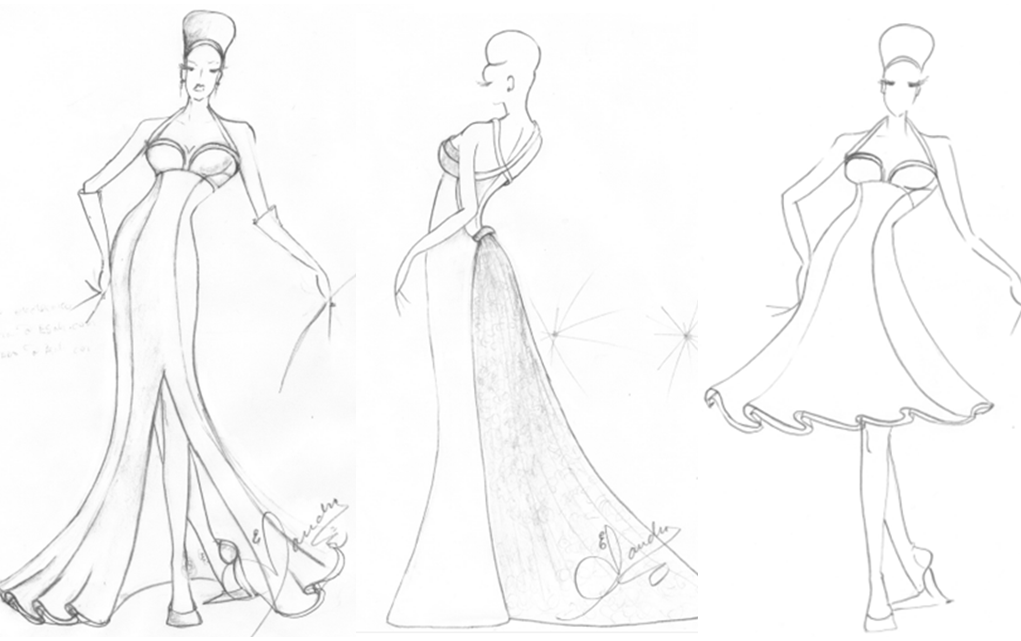 You will see the design in paper and you will see all the elements that will be used to create the master piece it will become.  When you come to see dress for the first time for fitting you may burst into tears, but that is all right, it is your dream come true.
Sandra will work with you to maximize the value of your design experience.