You want to add a personal touch to your living spaces and you have an idea of what is that  you would like see. Sandra will guide you through the brainstorming exercise, blueprinting and execution of your idea.
Open spaces can be set up in a way that nature  integrates with the human elements  resulting in an harmonious combination that invites to enjoy life.. Isn't it the way it is supposed to be?  You will want to have all living spaces in your place be like that.  All family members will find an area that will become his or her own.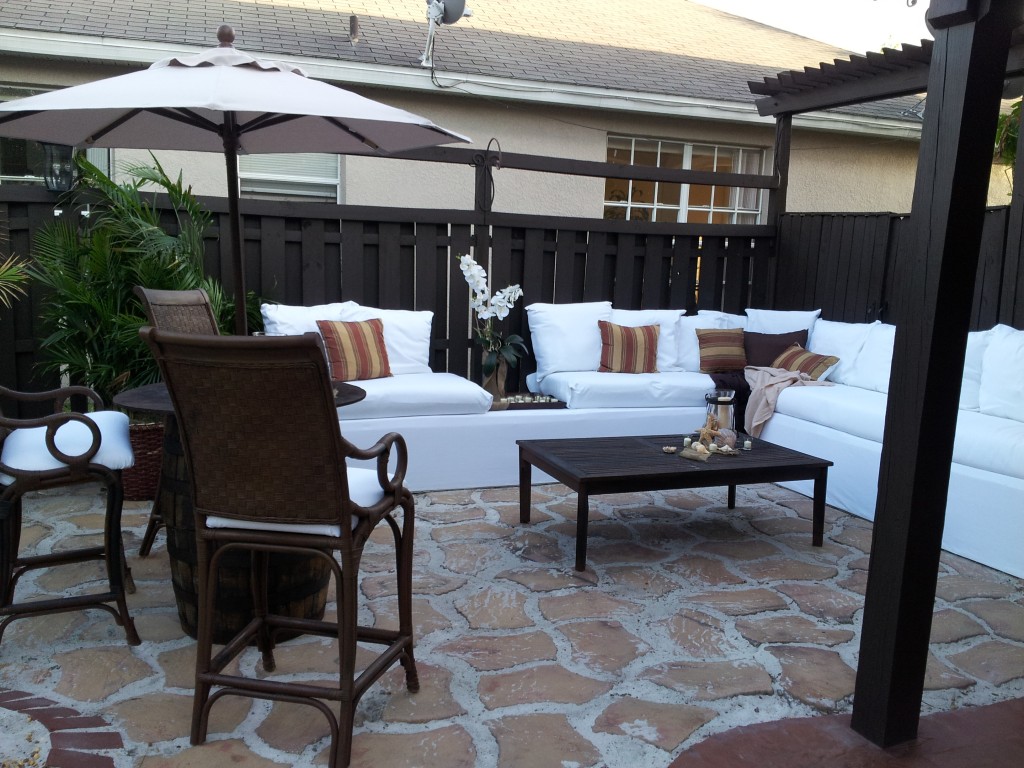 Sharing with family and friends for either casual meeting or organized event will make this open spaces worth having.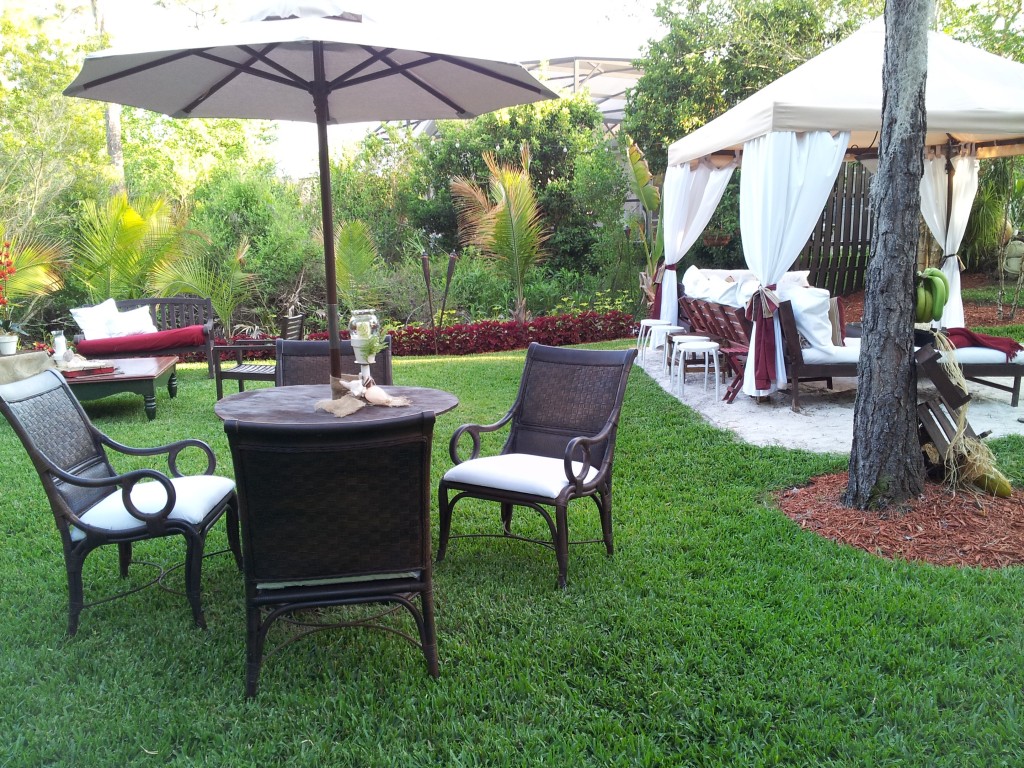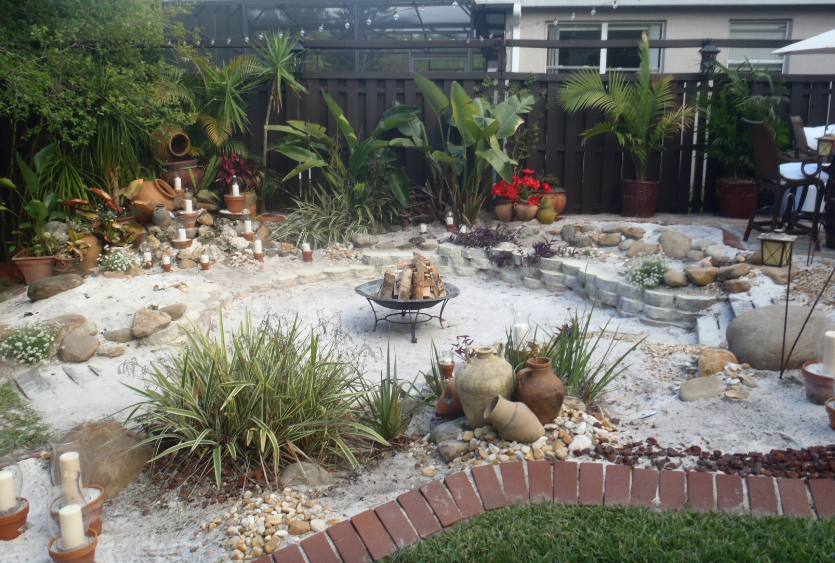 Sandra can help you change the concept of a backyard from the place you do not want people to see to a place which will make you proud of as it is like having a theme park at home,  you have the perfect reason to have contemplate nature right in your back yard!
Nulla venenatis purus eu ligula gravida eu placerat turpis placerat. Pellentesque eu neque eget tortor dignissim feugiat. Aenean neque erat, iaculis eu fringilla non, semper et velit. Fusce libero dui, tempus quis pharetra id, vehicula sit amet lorem. Cras consequat sollicitudin dapibus. Sed ut justo purus. Integer accumsan congue orci, sit amet hendrerit ipsum venenatis vitae. Aliquam tincidunt elit vitae diam placerat a dignissim tortor dictum. Ut non interdum velit. Cras venenatis, nulla nec vulputate porta, nisi augue euismod purus, id rhoncus tellus elit id metus. Aliquam in est nec ligula convallis eleifend at ac libero.
Sed blandit eleifend turpis at dapibus. Fusce fringilla, odio ac mattis ultricies, lacus massa lobortis sapien, non tincidunt magna magna nec leo. Donec tincidunt viverra tellus. Aenean sit.
Nunc pellentesque aliquam sem vitae consequat. Proin bibendum elementum sem tristique iaculis. Ut ornare iaculis ultricies. Morbi scelerisque lacus eget enim consequat non adipiscing elit consequat. Pellentesque tincidunt, ipsum ac ultricies gravida, lorem neque fringilla lorem, a adipiscing quam augue quis arcu. Phasellus et pellentesque libero. Sed nulla turpis, blandit at elementum ut, egestas in magna. Praesent condimentum libero in dolor gravida sed suscipit ante scelerisque. Nulla odio ligula, rutrum et tempor aliquet, bibendum eu nisi. Vestibulum ultrices pellentesque diam, ac viverra orci pretium nec. Nunc dignissim pulvinar varius. Duis egestas, velit sit amet fermentum tincidunt, purus sem fringilla erat, dapibus condimentum felis magna in diam. Morbi pellentesque dui.